Fabric face masks for the Little ones
Quick tips to help your kids use a face mask
A personal face mask is the new "must" for everyone, no matter if you are an adult or a kid. Children from 2 years or older, should wear a mask anytime they are going outside their homes, it is actually mandatory for them if you are going into a store, a mall, or a restaurant and this task might be challenging if your little ones are not used to it. Luckily for you, we got you some useful tips that will help you turn this hard task into a fun activity.
Personalize their face masks: Everyone who has a child would know that they all have a favorite character, animal, color, or shape so you must use this advantage to make it look like a game or a funny thing to do. You can choose a fabric of a superhero, a princess, a famous character or if you are creative enough, you can also use a solid color fabric face mask and add some appliances to make it look like a bear, cat, shark, or whatever your child will be thrilled to wear. This is the perfect chance to use fabric scraps to reuse what you already have.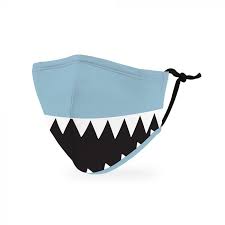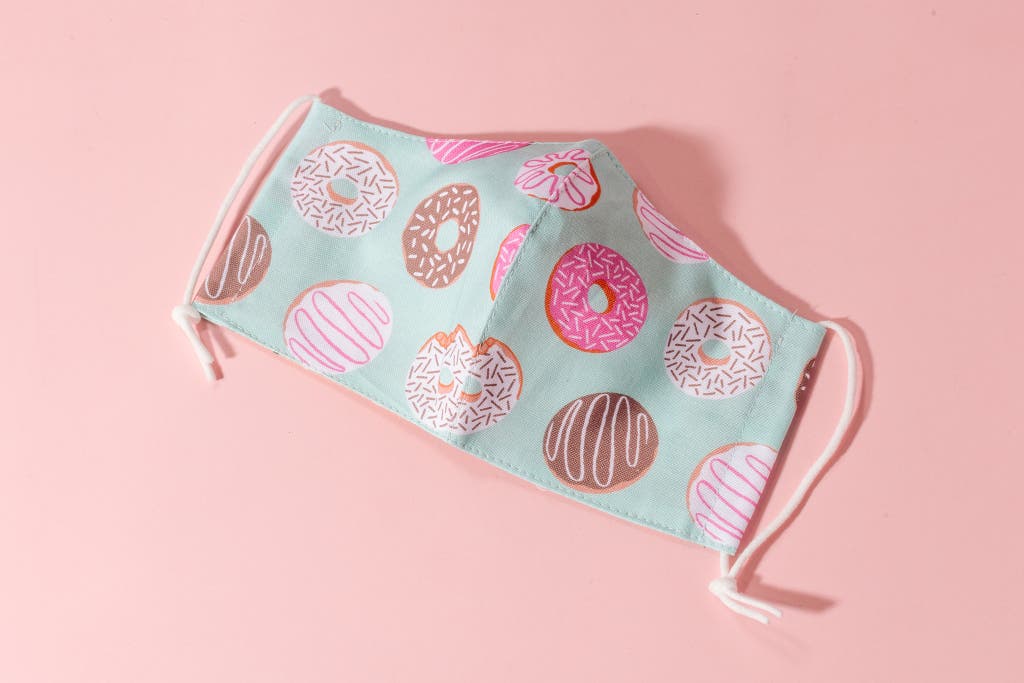 2. Make sure it is a comfortable face mask: Kids are very picky (if you know what I mean) about wearing uncomfortable stuff, if it doesn´t feel good enough, they will end up taking it off in no time. The most recommendable face mask for kids is for sure, a fabric face mask, and if you do it yourself, it will be even better because you will make sure it is the right size for them so it will not fall down. Poly cotton is a very comfortable and breathable fabric and comes in different prints.
3. Have your kids participate: Kids will be so excited doing their own face masks, you can make fabric face masks for the whole family using a cotton fabric like our solid white poly cotton fabric on the outside layer and get fabric markers, glitter, rhinestones, colorful fabric scraps, and just let them use their imagination, children will love to use their own creation face mask and it will be easier for you to have them wear it at all times.
4. Safety and Protection: Lastly, but not least important, the correct use of a face mask is critical to avoid transmission of Covid19, the mask your kid uses must provide a good seal along the edges while being comfortable to use, homemade multiple-layer fabric face masks are proven to be the most effective ones. Remember experts recommend multiple-layered face masks for better protection, at least 2 layers stitched together.