Unique fabric face masks for the Holidays
Holidays are coming and especially Thanksgiving which is a family tradition for all Americans. Currently, we are facing a world pandemic so we need to adapt to a new reality and a new lifestyle so we can safely gather with our loved ones. The use of a face mask is a must in every activity we do and that´s why we are bringing you some recommendations and funny ideas to make your own fabric face masks without losing your style, comfort, and safety.

Make a Turkey day fabric mask
Face masks have become essential for everyone, a necessary garment for all family members when gathering with others. But using a face mask shouldn´t be boring at all! Here are some examples of fabric combinations you can use to make safe and nice face masks for this Thanksgiving and celebrate with your loved ones a Turkey day mask!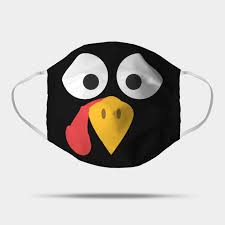 Neoprene fabric has become one of the most used when talking about masks, this versatile fabric has waterproof capabilities and is a great fabric for heat insulation, wet suits, medical products, braces, sportswear, laptop covers, and more. This combination of features makes it perfect for a breathable, comfortable, face mask that can be used for a prolonged period of time without the heavy sensation. At Big Z Fabric, you will find our Neoprene Bonded Sponge Waterproof Wetsuit Fabric which is the recommended neoprene fabric specifically for this use. Simply choose one of our available colors, add an applique to create a thanksgiving themed mask, and be ready to celebrate.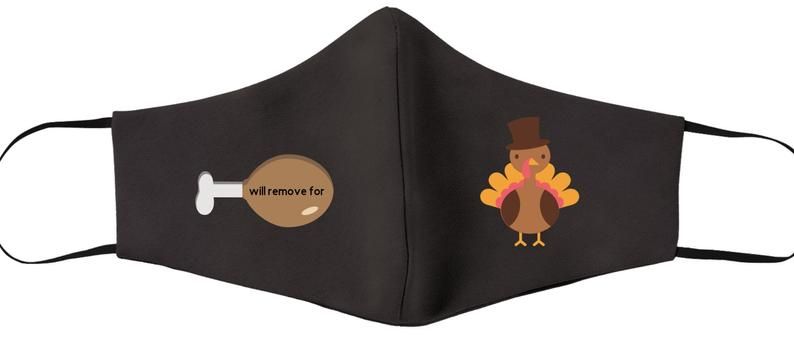 This relatively light-weighted fabric can be a good option for making face masks due to its talent to keep away the hot breath. If you have worn a fabric face mask for long periods of time, you would agree that this feature becomes a really important feature when choosing the right face mask. Polyester is also a comfortable, soft, good looking fabric that you can wear to complement any outfit by the wide variety of colors for any style. At Big Z Fabric we stock different variances of polyester such as Solid Polyester Interlock Knit Fabric if you prefer solid vivid colors or Shiny Metallic Confetti Polyester Fabric for a vibrant look. This fabric is perfect for sublimation processes so you can add any design you want and personalize them as you wish!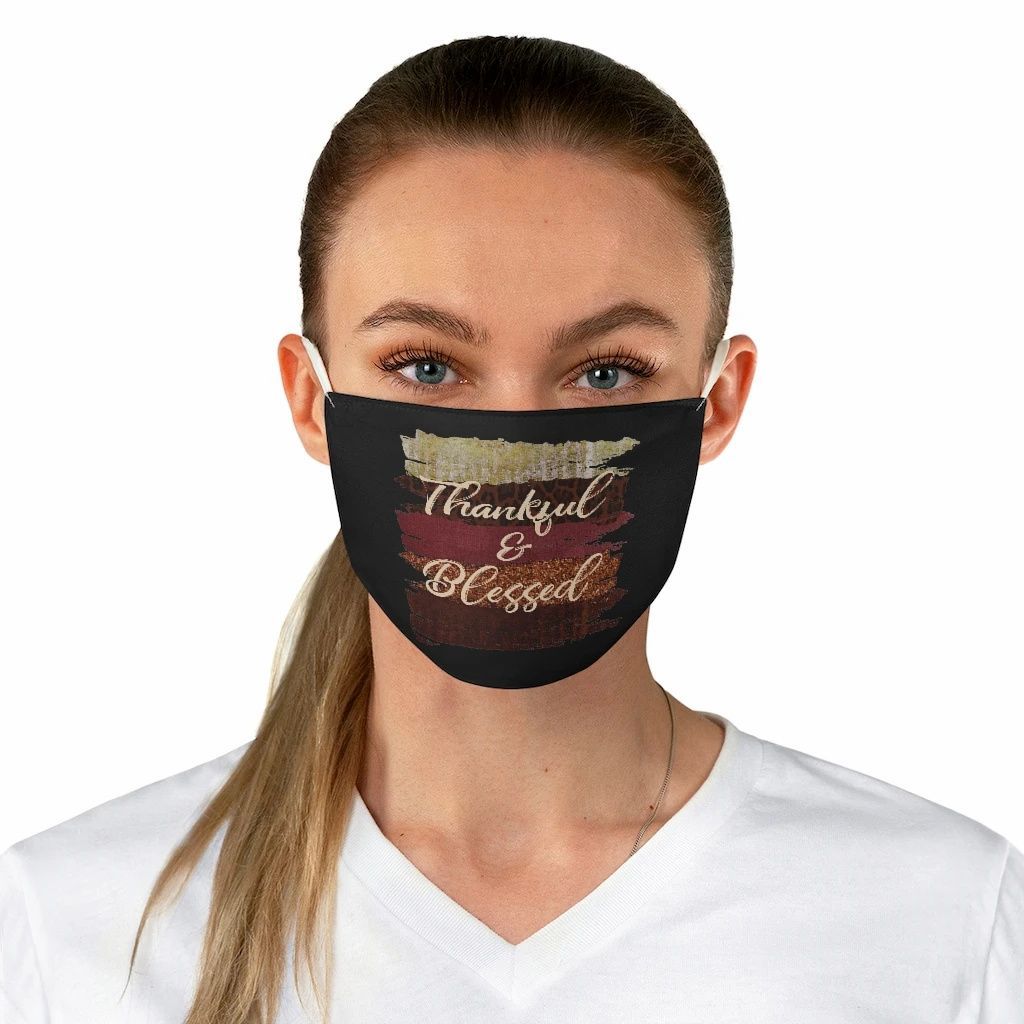 Cotton is a very friendly material that can be combined or mixed with other fabrics and the uses are endless. We could suggest using flannel fabric for a face mask because of its exceptional softness and warmth which is a perfect combination for a cold season. You won´t even need to add appliques or custom prints, the wide variety of seasonal colors and styles would be good enough to give you that special touch to compliment your outfit. Flannel printed options are so versatile and mixable that you just have to choose the one that you prefer and create your own-style face mask.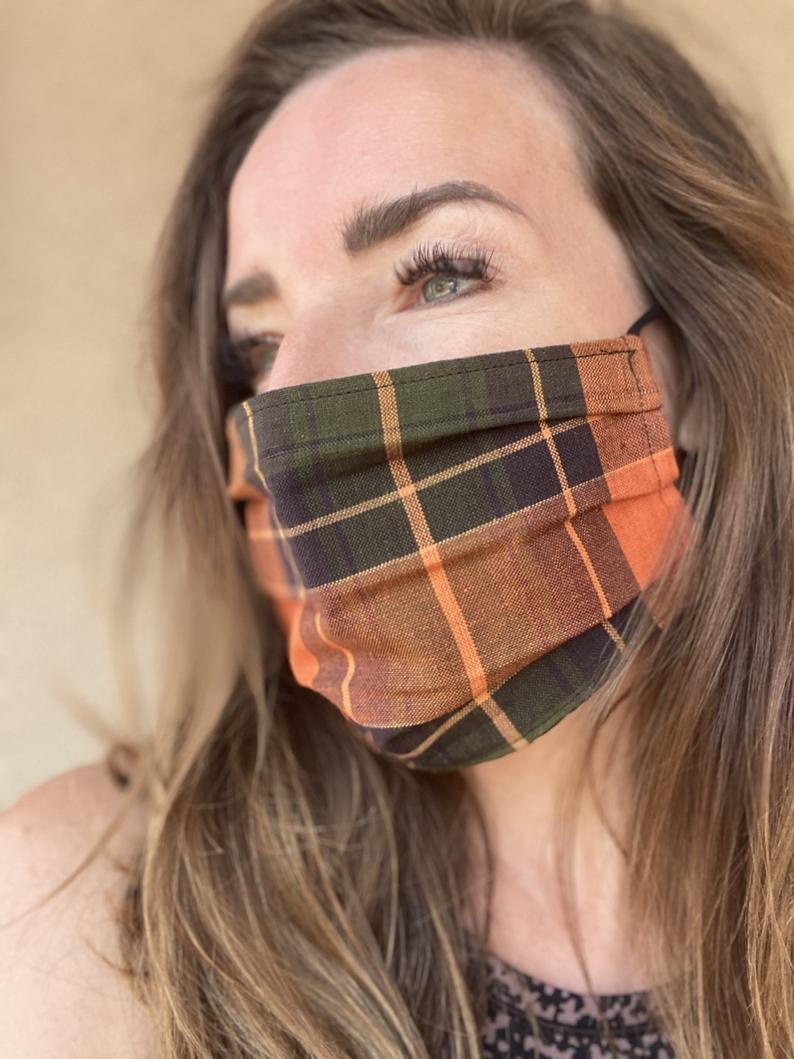 As you see, options are endless, we are just giving you a hint to some of the examples you can get to create your own personalized face masks, all you need is a good suitable fabric and your imagination to create something special. Lastly, but not least important, remember face mask's main characteristic should be safety. Most of the face masks are composed of different layers and it requires at least one mask or muslin filters on the inside. Other than that, you can play with different fabric combinations such as spandex, denim, mesh, etc. Surprise your family and loved ones with a unique creation of your own, have a great time, and keep safe! Visit our online store with the widest variety and styles just for you.